Address
2/8 Townsville Street, Fyshwick 2609
ACT Australia
Opening hours
We are open 5 days a week from 9am!
Why choose Amazing Clean Woden ?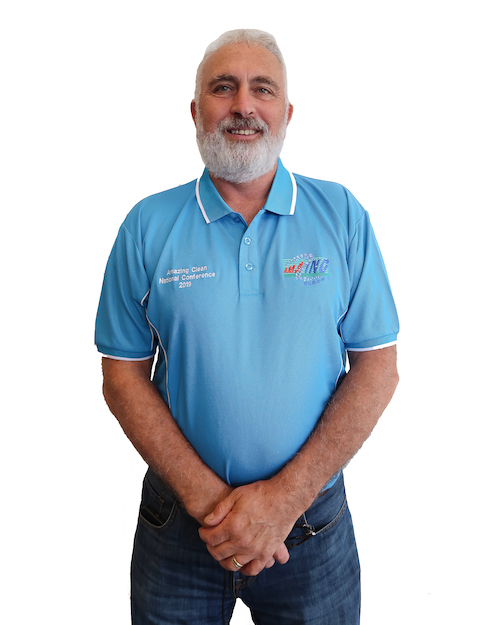 Welcome to Amazing Clean Woden - working with clients to provide cost effective, fast, reliable and professional cleaning services to suit all budgets.
This franchise is owned and operated by Toni and Terry, professional drapery cleaners and repairers who provide their services throughout the area. They also own and manage the Belconnen and Tuggeranong franchises.
If you're locally situated, feel free to get in touch for professional awnings, blinds and curtains cleaning, plus repairs and installations of new blinds and new curtains. Aside from window furnishings, they also provide upholstery cleaning, and mattress cleaning.
Toni and Terry understand the highest standards of cleanliness must be adhered to, and a minimal amount of disruption should be caused to a client's residential or commercial property.
When it comes to on-site curtain cleaning, the team clean, sanitise and de-odorize curtains, shears, pelmets and drapes to the highest quality, removing dust, mould, mildew, drink stains and more.
It's perfectly safe. There's no shrinkage, nor colour loss, and is an especially perfect solution for cleaning those rubber backed curtains that are near impossible to clean. And don't forget, they also do upholstery, leather and mattress cleaning.
Free, no obligation, in-home awning, blinds and curtain cleaning, repairs and installation quotes are available. Contact Toni and Terry on the phone number or email below.
Services Offered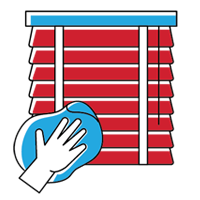 Blind Repairs & Cleaning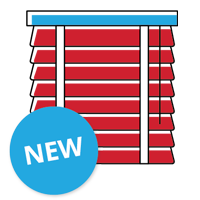 New Blinds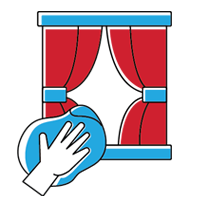 On-site Curtain Cleaning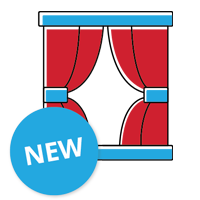 New Curtains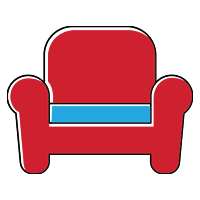 Upholstery Cleaning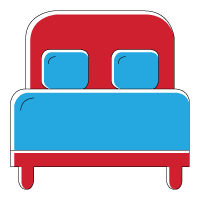 Mattress Cleaning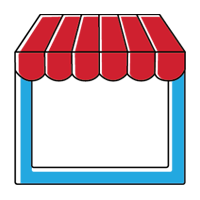 Awning Repairs & Cleaning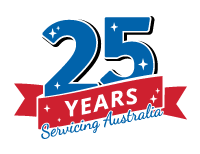 Servicing Australia for over 25 Years
Why Choose Amazing Clean Woden?
Contaminants such as bacteria, dust mites and mould add to the indoor biomass which can affect a person's health.
Amazing Clean is one of the leading blind and curtain cleaning specialists in Canberra. With the use of Ultrasonic cleaning technology, the professional home and commercial premises blind, awning and curtain cleaners specialise in eradicating these health hazards, providing customers with a healthier home and work space, and restored, rejuvenated window furnishings.
Amazing Clean is a licensee for HealthGuard, a biotech disease prevention solution which uses non-invasive anti-bed bug, anti-dust mite and anti-microbial treatments for optimal results.
The professional drapery cleaners come recommended by the BMAA: Blind Manufacturers Association of Australia and the company is also a part of the Franchise Council of Australia (FCA).
For brilliant curtain and blind cleaning services, or new blind and curtain manufacturing and installation in Canberra, contact Terry and Toni.
Amazing Clean Testimonials
"We are replacing our window furnishings throughout our house and Amazing Clean have been in one word.....amazing. From the advice given to us by the office staff to the measure and finally the installation of their products we cannot fault them. Their prices are very competitive and the products are of a high quality
Thanks to Terry and his staff."
"Thank you Amazing Clean for taking care of our need in such a professional manner. It is refreshing to do business with those who are competent, reliable, trustworthy, provide solutions to problems and are good people - Highly recommend."
"Thank you Amazing Clean Canberra. Terry and Toni did an AMAZING job!"
"A huge thank you to all the staff at Amazing Clean Canberra for going above and beyond.....highly recommend them."
"I thoroughly recommend this business to everyone. The owners are willing to go that extra mile for you."
"Great friendly service. Our blinds were repaired and cleaned on the same day which was very convenient. The difference was very noticeable which was a great less costly alternative to replacing the blinds. Thanks again."