Address
136 Taren Point Road, Taren Point 2229
NSW Australia
Opening hours
We are open 5 days a week from 9am!
Why choose Amazing Clean Hurstville?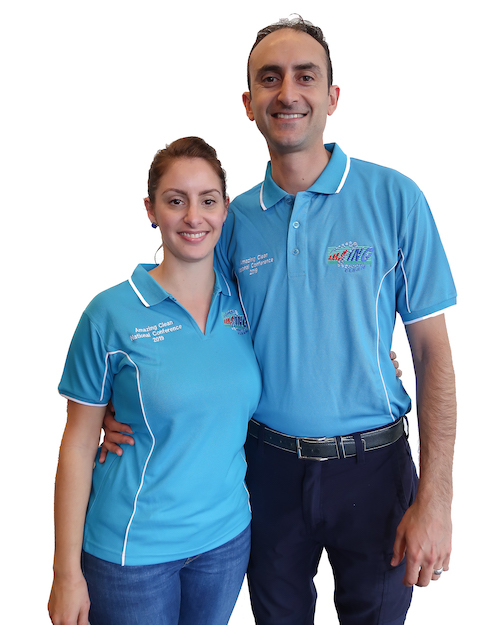 You've come to the right professional window furnishing cleaners and repairers for made-to-measure new blinds, plus awning and blind repairs and cleaning in and around Hurtsville, South Sydney.
The Hurtsville Amazing Clean franchise is expertly managed by Jonathan and Rochelle Dovas who also operate the Sutherland and Miranda franchises.
When it comes to awning and blind cleaning services, Jonathan and Rochelle understand professional blinds cleaning requires high-quality products, equipment and standards.
They take pride in delivering rejuvenated blinds cleaned to the highest degree for good-as-new results. They also understand that there are certain time frames which need to be adhered to, to ensure minimum disruption to your home or commercial premises.
Hurstville Amazing Clean will work with you in order to provide a cost effective, fast, reliable and professional service to suit all budgets. Free, no obligation, commercial and in-home blind and awning cleaning quotes are available via the phone number or email below.
Services Offered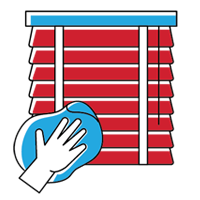 Blind Repairs & Cleaning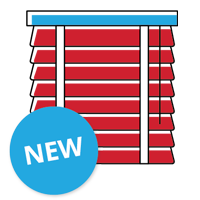 New Blinds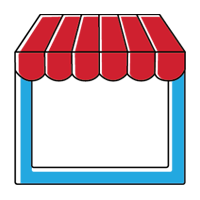 Awning Repairs & Cleaning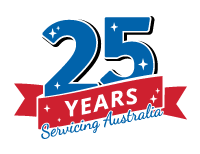 Servicing Australia for over 25 Years