Hamilton
Welcome to Amazing Clean Hamilton, owned and operated by James and Leanne who have combined experience of over 10 years in the Blind and Curtain Cleaning Industry.
Amazing Clean Hamilton understand cleaning requirements need to be of the highest standard and acknowledge there are certain time frames which need to be adhered to, in order to cause the least amount of disruption to a customer's home or commercial premises.
Amazing Clean strive to work with customers in order to provide a cost effective, fast, reliable and professional cleaning service. They are also trained to repair all makes of blinds, awnings and shutters.
Amazing Clean Hamilton specialise in cedar blind and shutter restoration, and provide security shutter repairs. The cleaning team are also specialise in motorisation repairs and installations for new blinds and blind replacements, plus James and Leanne can advise on the supply of new blinds, shutters and awnings to suit all tastes and budgets. 
Please feel free to visit their Facebook page and browse the Before and After gallery.
New blinds Available:
Shutters - Internal and External
Awnings System 2000
Special Screen Doors for Sliding Stackable and French Doors
Special Window Screens
Venetian Blinds - Vertical Blinds - Roller Blinds - Illusion Sheers - Sheer Elegance Blinds - Sheerlite
Awnings Hunter Douglas Alpa Series
Awnings ZIP SCREEN
Services Offered by Amazing Clean Hamilton
Unit 10/32 Templar Place
Bennetts Green 2290
NSW Australia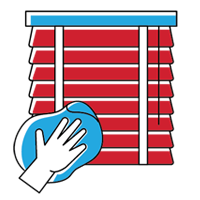 Blind Repairs & Cleaning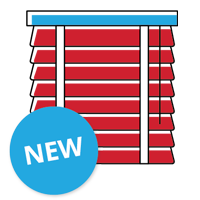 New Blinds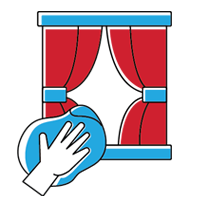 Curtain Cleaning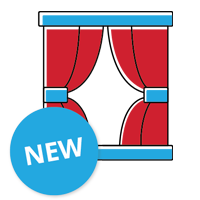 New Curtains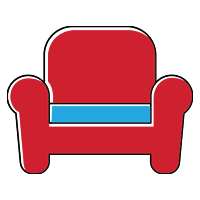 Upholstery Cleaning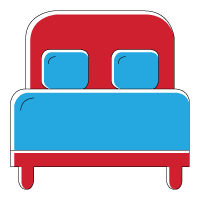 Mattress Cleaning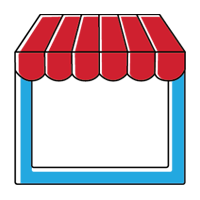 Awning Repairs & Cleaning
Why Choose Amazing Clean Hamilton?
Contaminants such as bacteria, dust mites and mould add to the indoor biomass which can affect a person's health. Amazing Clean is NSW's leading curtain and blind cleaning specialist. With the use of Ultrasonic cleaning technology, the professional home and commercial premises blind, awning & curtain cleaners specialise in eradicating these health hazards, providing customers with a healthier home and work space, and restored, rejuvenated window furnishings.
Amazing Clean is a licensee for HealthGuard, a biotech disease prevention solution which uses non-invasive anti-bed bug, anti-dust mite and anti-microbial treatments for optimal results.
Amazing Clean is recommended by the BMAA: Blind Manufacturers Association of Australia and the professional window furnishing & upholstery cleaning business is also a part of the Franchise Council of Australia (FCA).
For exceptional NSW curtain and blind cleaning services, or new blind and curtain manufacturing and installation, contact James and Leanne.
Amazing Clean Testimonials
"Leanne and James went above and beyond, providing my husband and I with genuine service which we cannot fault."