New Blinds
Transform your home or commercial property with stylish new made-to-measure blinds.
Replacing old blinds with something more contemporary is a practicle and affordable way to totally refresh your interior space.
Amazing Clean specialises in supply and installation of a range of new interior blinds.
Get in contact today to learn more about our free measure-and-quote service.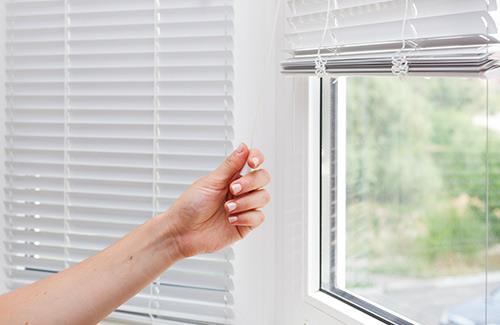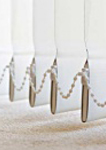 Vertical blinds are an ideal way of controlling light intensity while maintaining privacy. Can be custom made to suit any window in your home.
Read More

Timeless, elegant and never out of fashion, Amazing Clean's collection of aluminium blinds is extremely popular in the contemporary home.
Read More

For a touch of modern sophistication, panel glides offer a contemporary take on traditional window fashions that provide understated elegance.
Read More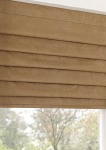 Roman blinds enhance the style and design in your home making them perfect for minimising glare. A simple yet effective option.
Read More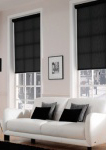 Easy to operate, roller blinds are the ultimate functional blind and there are more than 200 fabric selections in Amazing Clean's range.
Read More

An affordable way to enjoy the rustic beauty of timber, Amazing Clean's Econowood range is ideal for areas high in heat and moisture.
Read More
Amazing Clean's range of timber blinds capture nature's beauty and enhance a room's cosiest qualities while giving windows "centre stage" status.
Read More