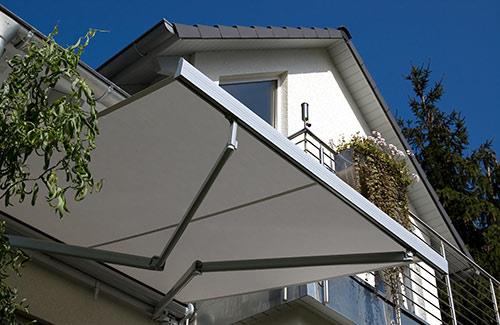 Awning Repairs & Awning Cleaning
Need your motorised or standard awnings cleaned or repaired? Amazing Clean's specialised awning, shades and sails repair service is the solution!
Amazing Clean offers a skin replacement and re-stitching service for tired and old fabrics, giving the exterior of your home a fresh new look.

The awnings repairs and awnings cleaning services will leave your residential or commercial awnings:
Rejuvenated and lubricated
Free from stains left from leaves and bird droppings
Repaired from weather damage
Amazing Clean is a certified member of the Blind Manufacturers' Association of Australia, which requires compliance with Australian Standards, Child Safety Regulations, warranties and consumer law as well as carrying appropriate insurance and abiding by a code of ethics.
It is the premier trade association for manufacturers and component suppliers of blinds, awnings and shutters.
Get in touch with your Amazing local awning repair or awning cleaning service team today.
We provide office, hospital, hotel, resort, nursing home, and home awnings repairs & cleaning services.