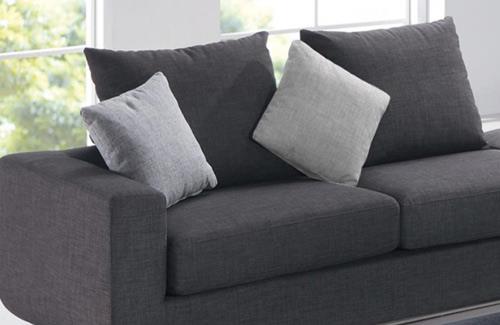 Professional Upholstery Cleaning Services
Amazing Clean's sofa cleaners offer safe and gentle professional couch cleaning services for all upholstered and leather furnishings.
After every visit for upholstery cleaning, Amazing Clean guarantees that their professional sofa cleaners will leave furniture noticeably rejuvenated and nourished. You can be confident that the environmentally-friendly couch cleaning solution used will eradicate all types of germs, bacteria, dust mites and allergens after one easy clean.
Amazing Clean is a licensee for HealthGuard, an innovative biotech disease prevention solution that utilises non-invasive anti-dust mite and anti-bacterial treatment.
Unlike other sofa upholstery cleaning services, Amazing Clean's professional couch cleaners will always make sure that your couch or other upholstered furniture is left completely fresh and able to dry quickly.
Do you have pets? If you're an animal lover and your pets love sleeping up on your lounge, Amazing Clean's upholstery-cleaning service will also remove any odours and loose pet hair for your full satisfaction.
Even better, Amazing Clean's professional couch cleaners also offer a specialised range of fabric sofa protection and upholstered leather revitalisers to prolong the freshness.