Blind Repairs &
Blind Cleaning
Don't let a bit of dirt or damage to your blinds fool you into thinking that you need to upgrade them.
Save yourself the money and call Amazing Clean who will show you that all they needed was a good ultrasonic clean!
Amazing Clean uses an environmentally-friendly blind cleaning solution in a unique ultrasonic system that will gently and effectively clean your blinds. It will remove all types of household stains, grease, odours and dust after just one service from our professional team. Even if you don't think your blinds look that dirty, we can assure you that one wave of our magic wand will surprise you with how much of a difference our blind cleaning service makes. Your blinds will be returned to you looking sparkly clean and as good as new!
If your blinds have visible damage, Amazing Clean can repair them for you. We even supply new weights and chains to your vertical blinds, ensuring that they are restored to their original form or new chainless weights if a more modern look is preferred. Our Amazing Clean team provides a fast, reliable and friendly service to all of our clients.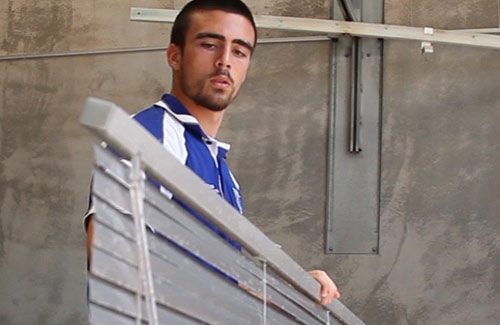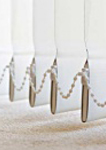 Contact Us for Vertical Blind Cleaning and Repairs You'll be amazed how...
Read More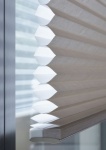 We provide a full blind cleaning service for these delicate duette & pleated blinds. Have your silhouette and pleated blinds...
Read More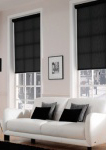 Ultrasonic cleaning is the preferred way to clean your rollerblinds, leaving them clean...
Read More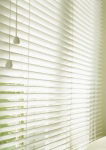 Timber and Venetian Blinds Cleaning Being displayed and used every day in your home or office, blinds will quickly...
Read More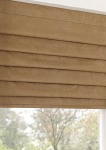 Roman Blind Cleaning and Repairs While it is an important part of the look, style and privacy in your home, blinds are...
Read More