Mitchelton
Meet Amazing Clean Mitchelton owners Di and Paul! They have been involved in this wonderful business for quite some time now and thoroughly enjoy their work.
They have 2 children, 2 dogs and 2 cats and love to go fishing. Their daughter Stacey works in the business with them, and they also have other helpful team members ready to take care of your blind cleaning needs.
They originally purchased two franchise's and liked it so much that when the opportunity arose they purchased a third. Di & Paul find Amazing Clean to be a very rewarding business, when they see the impressed look on their clients' faces when they take the blinds back to them, it makes it all worthwhile.
Services Offered by Amazing Clean Mitchelton
1&2 / 10 Johnstone Road
Brendale 4500
QLD Australia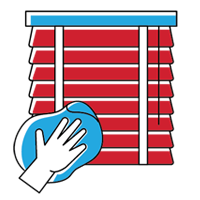 Blind Repairs & Cleaning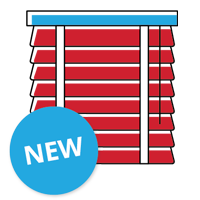 New Blinds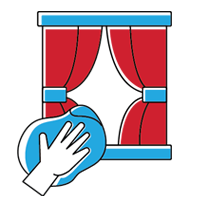 On-site Curtain Cleaning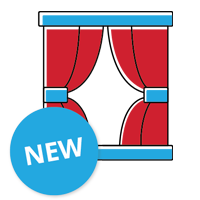 New Curtains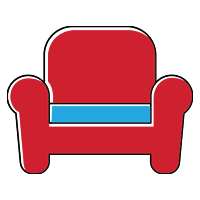 Upholstery Cleaning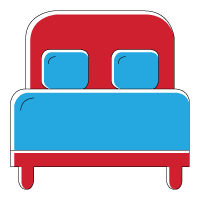 Mattress Cleaning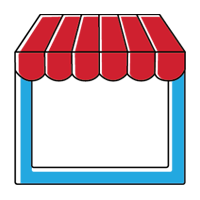 Awning Repairs & Cleaning
Paul & Di's profesisonal cleaning team currently service all types of clients from singles, partners & parents to real estates, car yards, hospitals, schools and the commercial sector.
They offer their clients the full treatment. One of the team members will attend the site, measure up the blinds, provide a price, and if the client is happy they will take down the blinds, clean, sanitise,deodorise and repair them, and then return them and rehang them that same afternoon.
Same day service is usually doable for morning appointments.
They can also advise if blinds are beyond economical repair and provide you with a competitive quote to replace them. They can clean and repair all types of blinds and also provide a service for cleaning and oiling of cedar timber blinds - with the extreme heat that windows receive it does not take long to dry out timber blinds, leaving them open to the elements to twist, crack and warp.
Regular cleaning and maintenance of all kinds of blinds extends the life of the blinds and saves money, as well as making the environment healthier for all home or business occupants.
Hours 9.00am to 4.00pm Mon – Fri. Saturday by appointment only.