Address
U9/29 Biscayne Way, Jandakot 6164
WA
Opening hours
We are open 5 days a week from 9am!
Why choose Amazing Clean Atwell Curtains?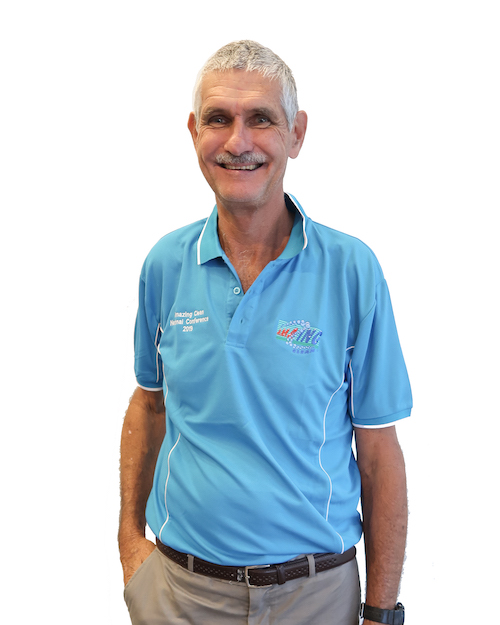 Welcome to Amazing Clean Curtain and Upholstery Care Atwell. Amazing Clean's on-site curtain cleaning service saves clients time and money, making curtains look and smell clean and fresh again.
Amazing Clean also clean Roman and Austrian Blinds and all types of soft furnishings from lounges to padded pelmets, as well as providing leather care services, a specialty of Amazing Clean Atwell. The expert cleaning service team clean, nourish and protect leather furnishings to keep them at their very best. 
Ask about Fabric Protection for easy clean-up of spills and accidents and to ensure furniture remains in prime condition for much longer. 
Services Offered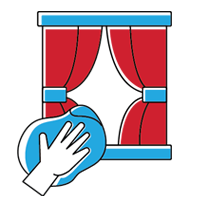 On-site Curtain Cleaning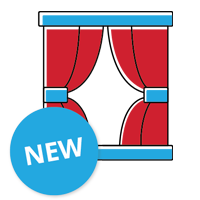 New Curtains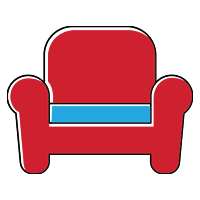 Upholstery Cleaning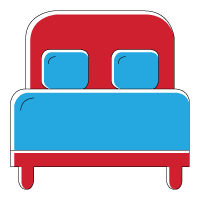 Mattress Cleaning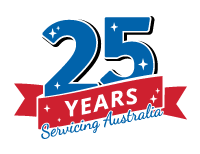 Servicing Australia for over 25 Years
Why Choose Amazing Clean Atwell Curtains?
Contaminants such as bacteria, dust mites and mould add to the indoor biomass which can affect a person's health. Amazing Clean is WA's leading curtain and blind cleaning specialist. With the use of Ultrasonic cleaning technology, the professional home and commercial premises blind, awning & curtain cleaners specialise in eradicating these health hazards, providing customers with a healthier home and work space, and restored, rejuvenated window furnishings.
Amazing Clean is a licensee for HealthGuard, a biotech disease prevention solution which uses non-invasive anti-bed bug, anti-dust mite and anti-microbial treatments for optimal results.
Amazing Clean is recommended by the BMAA: Blind Manufacturers Association of Australia and the professional window furnishing & upholstery cleaning business is also a part of the Franchise Council of Australia (FCA).
For exceptional WA curtain and blind cleaning services, or new blind and curtain manufacturing and installation, contact Rod.
Amazing Clean Testimonials
"The staff were fantastic to deal with they squeezed me in between jobs and repaired two of my vertical tracks brought back and installed again price was good to, nothing was to much trouble for them definitely use again if needed and honest to no hidden traps or costs."
"Extremely impressed by the service I received today. Thank you Amazing Clean I will not only be using you again but will most definitely be recommending you to others"