Address
4/102 Briggs Street , Welshpool 6106
WA Australia
Opening hours
We are open 5 days a week from 9am!
Why choose Amazing Clean Subiaco?
Welcome to Amazing Clean Blinds Subiaco, run by Jamie Tan.
When it comes to blind cleaning Amazing Clean Subiaco understand cleaning requirements need to be of the highest standard. They also understand that there are certain time frames that need to be adhered to in order to ensure a minimum of disruption to a client's home or commercial premises.
The professional blind cleaning team works with clients to provide a cost effective, fast, reliable and professional service. They are also trained to repair all makes of blinds, and if necessary, can recommend and supply new blinds to suit all tastes and budgets.
Amazing Clean Subiaco service the area from City Beach to Mosman Park along with Wembley, Subiaco and Nedlands.
Testimonials
Many thanks to all concerned with the excellent service that we received. From getting an accurate quote over the phone, to picking up of the blinds on time and then returning them promptly looking like new. I was so very pleasantly surprised as the blinds had been sun damaged and were not in a good state. But Amazing Clean Blinds Subiaco transformed them. No need now to buy new blinds as you have worked wonders on them. I can highly recommend this professional and friendly service. Kind regards, Noni Lowther Subiaco.
Services Offered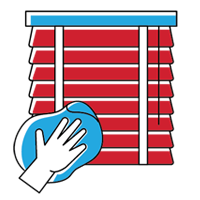 Blind Repairs & Cleaning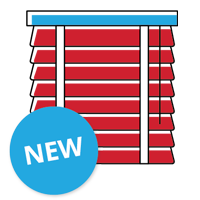 New Blinds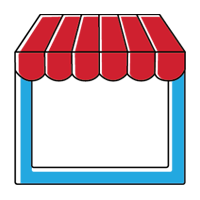 Awning Repairs & Cleaning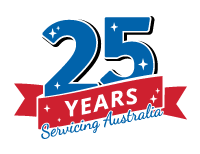 Servicing Australia for over 25 Years