Subiaco
Welcome to Amazing Clean Blinds Subiaco, run by Jamie Tan.
When it comes to blind cleaning Amazing Clean Subiaco understand cleaning requirements need to be of the highest standard. They also understand that there are certain time frames that need to be adhered to in order to ensure a minimum of disruption to a client's home or commercial premises.
The professional blind cleaning team works with clients to provide a cost effective, fast, reliable and professional service. They are also trained to repair all makes of blinds, and if necessary, can recommend and supply new blinds to suit all tastes and budgets.
Amazing Clean Subiaco service the area from City Beach to Mosman Park along with Wembley, Subiaco and Nedlands.
Services Offered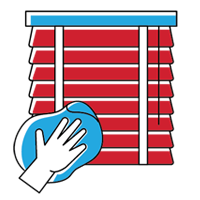 Blind Repairs & Cleaning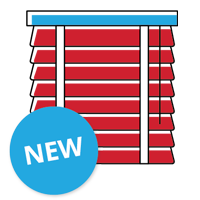 New Blinds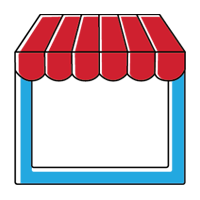 Awning Repairs & Cleaning
Contact Amazing Clean
5/231 Bank Street
Welshpool 6106
WA Australia