Address
25 garden rd, clayton 3168
VIC
Opening hours
We are open 5 days a week from 9am!
Why choose Amazing Clean Brunswick?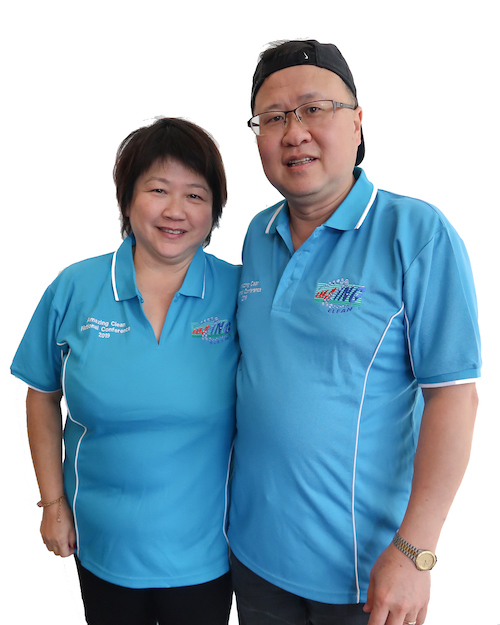 The Amazing Clean Brunswick team love their job, every blind, curtain and mattress is treated as if it were their own because ensuring a client is 100% satisfied with the service provided is the team's ultimate goal.
Throughout the whole cleaning process extra care is taken and every detail is looked after to guarantee the highest quality clean. Not only do they clean blinds, they also sanitise and apply protection solutions after cleaning for long lasting protection.
Amazing Clean are the only appointed cleaner for a number of leading blind manufacturers, government agencies, and property managers. With many years of extensive experience and a proven track record in the industry, clients are guaranteed to enjoy the BEST experience with Amazing Clean Brunswick.
For reasonably priced, first-class, curtain, awning and blind cleaning services, curtain and blind repairs, new blind and curtain manufacturing and installation, plus upholstery and mattress cleaning call Amazing Clean Brunswick.
Services Offered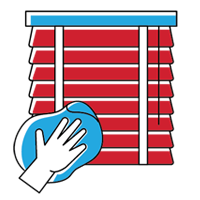 Blind Repairs & Cleaning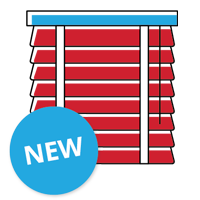 New Blinds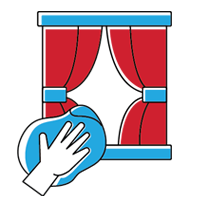 On-site Curtain Cleaning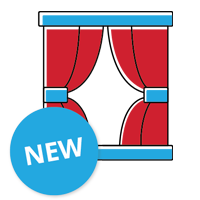 New Curtains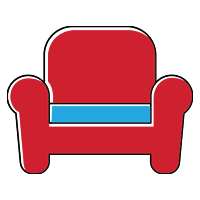 Upholstery Cleaning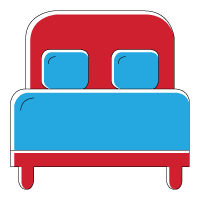 Mattress Cleaning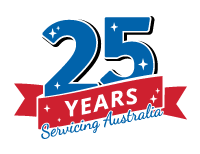 Servicing Australia for over 25 Years
Why Choose Amazing Clean Brunswick?
Contaminants such as bacteria, dust mites and mould add to the indoor biomass which can affect a person's health. Amazing Clean is VIC's leading curtain and blind cleaning specialist. With the use of Ultrasonic cleaning technology, the professional home and commercial premises blind, awning & curtain cleaners specialise in eradicating these health hazards, providing customers with a healthier home and work space, and restored, rejuvenated window furnishings.
Amazing Clean is a licensee for HealthGuard, a biotech disease prevention solution which uses non-invasive anti-bed bug, anti-dust mite and anti-microbial treatments for optimal results.
Amazing Clean is recommended by the BMAA: Blind Manufacturers Association of Australia and the professional window furnishing & upholstery cleaning business is also a part of the Franchise Council of Australia (FCA).
For second-to-none Victoria curtain and blind cleaning services, or new blind and curtain manufacturing and installation – contact Amazing Clean Brunswick.
Amazing Clean Testimonials
"I have used Amazing Blinds several times now, and was very impressed with the service, so much so I have had my daughter use them. and have passed them on to my friends, who have also used them with good results."
"Amazing is right. Arrived on time no fuss quick and friendly. Came back on time very clean fixed and up in on time at all. Happy me."
"I have used Amazing Clean quite a few times over the years, and their service is excellent, efficient and prompt."
"I recently had Amazing Clean do my blinds and repairs. I am most impressed with this company They do same day service and the results on my very white, white blinds has been incredible. They are such professional people to work with. Always pleasant and accommodating AND they even turn up when they say they will. I highly recommend this company."