Address
6/55 Lake Road, Tuggerah 2259
NSW
Opening hours
We are open 5 days a week from 9am!
Why choose Amazing Clean Belmont?
Welcome to Amazing Clean Belmont.
Brett and Andrew work with clients to provide an affordable, reliable and professional awning and blind repairs, and drapery cleaning and rehanging service with quick turn-around times.
The professional awning, blind and curtain cleaners and repairers are also trained as specialists in the manufacturing and installation of new curtains and new blinds to suit all tastes and budgets.
Only the best Ultrasonic cleaning technology is used for blind and curtain cleaning to sanitise and de-odorize curtains, shears, pelmets and drapes to the highest quality, removing dust, mould, mildew, drink stains and more.
If you're a current or past client of Amazing Clean Belmont, please leave a review on Google. If you'd like a free, no obligation quote please contact Brett and Andrew on the phone number or email below.
Services Offered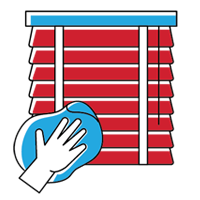 Blind Repairs & Cleaning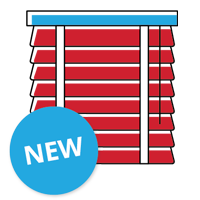 New Blinds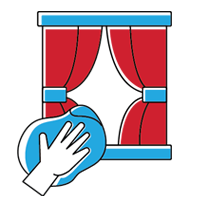 On-site Curtain Cleaning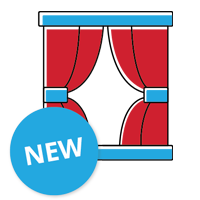 New Curtains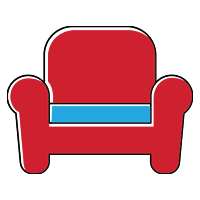 Upholstery Cleaning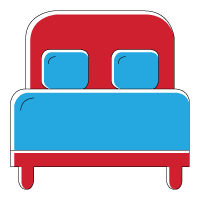 Mattress Cleaning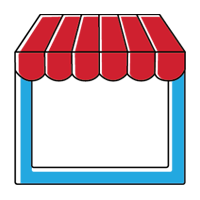 Awning Repairs & Cleaning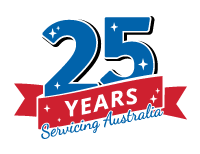 Servicing Australia for over 25 Years
Why Choose Amazing Clean Belmont?
Contaminants such as bacteria, dust mites and mould add to the indoor biomass which can affect a person's health. Amazing Clean is Newcastle's leading mattress, upholstery, awnings, curtains and blinds cleaning specialist. With the use of Ultrasonic cleaning technology, the professional home and commercial cleaners specialise in eradicating these health hazards, providing customers with a healthier home and work space, and restored, rejuvenated window furnishings.
Amazing Clean is a licensee for HealthGuard, a biotech disease prevention solution which uses non-invasive anti-bed bug, anti-dust mite and anti-microbial treatments for optimal results.
The professional drapery cleaners come recommended by the BMAA: Blind Manufacturers Association of Australia and the company is also a part of the Franchise Council of Australia (FCA).
For exceptional NSW curtain and blind cleaning services, or new blind and curtain manufacturing and installation, contact Brett and Andrew.
Amazing Clean Testimonials
"Thank you for an absolutely AMAZING job. We were only saying--- out of all the tradespeople that we have had here over this past six months you were the only ones who delivered exactly as you said, exactly when said! Very professional....if anyone is looking for curtain making ,blind making and cleaning don't look any further you won't get a better job anywhere else."