Wynnum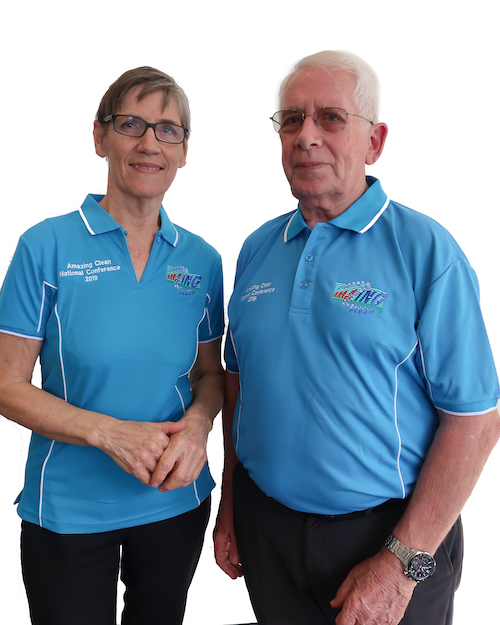 Amazing Clean Southside have been doing an incredible job cleaning and repairing all types of blinds including curtains for over 20 years.
The team can pick up blinds in need of TLC, and can also replace and fix broken sections. 
For those who are keen to fix their own blinds, spare parts are available from Amazing Clean Southside, located at 4/17 Dividend Street MANSFIELD and open Monday to Thursday 8:00am to 4:00pm. and Friday 8:00am to 12:00pm
Services Offered by Amazing Clean Wynnum
15/5 Cairns St
Loganholme 4129
QLD Australia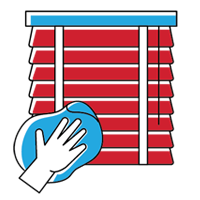 Blind Repairs & Cleaning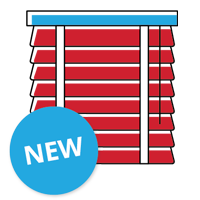 New Blinds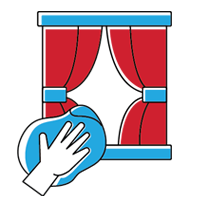 Curtain Cleaning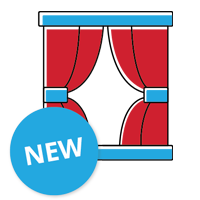 New Curtains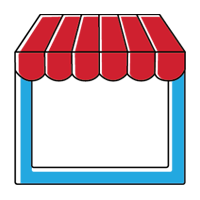 Awning Repairs & Cleaning
NEW VERTICAL & ROLLER BLINDS
Amazing Clean Southside's Senior Technician Gary installed Vertical and Roller Blinds in a client's home.