Address
2/20 Clark Court, Bibra Lake 6163
WA Australia
Opening hours
We are open 5 days a week from 9am!
Why choose Amazing Clean Garden City?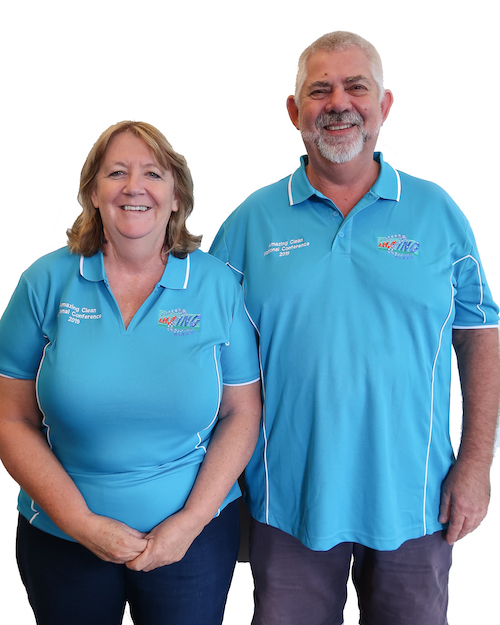 Say "hi" to Doug and Tim Elson, the Amazing Clean Blinds Garden City team, servicing the Melville and Fremantle areas, as well as parts of Cockburn.
Their new workshop is a great advertisement for Amazing Clean Blinds at 2/20 Clark Court, Bibra Lake. Customers are welcome to drop off their blinds to save money or customers can just give them a call for free quotes and to make an appointment to collect blinds to take advantage of their same day service. A replacement blind/blade service is also available.
Call Doug and Tim to learn more about their expert cleaning services. If you're a current or past client of Bibra Lake Amazing Clean, the Garden City cleaners and owners would much appreciate it if you could please leave a review on Google.
Services Offered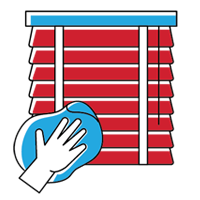 Blind Repairs & Cleaning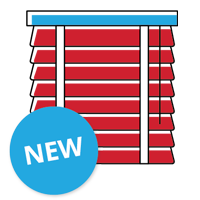 New Blinds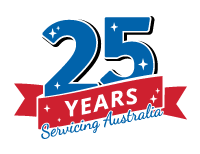 Servicing Australia for over 25 Years
Why Choose Amazing Clean?
Contaminants such as bacteria, dust mites and mould add to the indoor biomass which can affect a person's health. Amazing Clean is WA's leading curtain and blind cleaning specialist. With the use of Ultrasonic cleaning technology, the professional home and commercial premises blind cleaners specialise in eradicating these health hazards, providing customers with a healthier home and work space, and restored, rejuvenated window furnishings.
Amazing Clean is a licensee for HealthGuard, a biotech disease prevention solution which uses non-invasive anti-bed bug, anti-dust mite and anti-microbial treatments for optimal results.
Amazing Clean is recommended by the BMAA: Blind Manufacturers Association of Australia and the professional window furnishing & upholstery cleaning business is also a part of the Franchise Council of Australia (FCA).
For exceptional WA blind cleaning services and blind manufacturing and installation, contact Doug and Tim.
Amazing Clean Garden-City Testimonials
"Thank you, Doug and Tim, for providing us with wonderfully clean curtains today!"
"Appreciate your dedication to the job"