Address
U3/1 sunlight drive, Port Kennedy 6172
WA
Opening hours
We are open 5 days a week from 9am!
Why choose Amazing Clean WA State Office?
Amazing Clean WA State Office is run by David and Bernadette who also operate the Rockingham franchise.
David and Bernadette are experts in removing household grime, mould, nicotine and dust from curtains and blinds. These contaminants are gently and thoroughly removed to leave your blinds and curtains fresh as-new.
No harsh chemicals are used, no damaging scrubbing, just state of the art technology and methodology.
Amazing Clean is the trusted name when it comes to cleaning and repairs of curtains and blinds.
Services Offered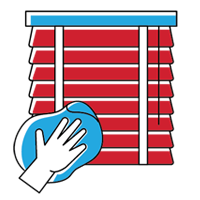 Blind Repairs & Cleaning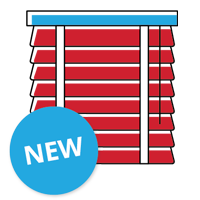 New Blinds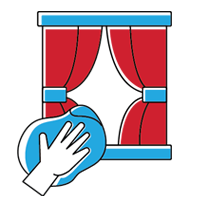 On-site Curtain Cleaning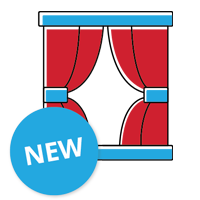 New Curtains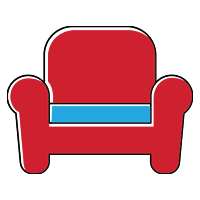 Upholstery Cleaning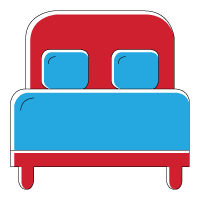 Mattress Cleaning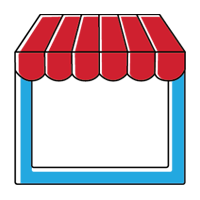 Awning Repairs & Cleaning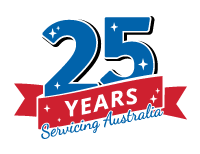 Servicing Australia for over 25 Years