Address
6/55 Lake Road, Tuggerah 2259
NSW Australia
Opening hours
We are open 5 days a week from 9am!
Why choose Amazing Clean Gosford?
Welcome to Amazing Gosford.
Brett and Andrew work with clients to provide an affordable, reliable and professional awning and blind repairs, and drapery cleaning and rehanging service with quick turn-around times.
The professional awning, blind and curtain cleaners and repairers are also trained as specialists in the manufacturing and installation of new curtains and new blinds to suit all tastes and budgets.
Only the best Ultrasonic cleaning technology is used for blind and curtain cleaning to sanitise and de-odorize curtains, shears, pelmets and drapes to the highest quality, removing dust, mould, mildew, drink stains and more.
If you're a current or past client of Amazing Clean Gosford, please leave a review on Google. If you'd like a free, no obligation quote please contact Brett and Andrew on the phone number or email below.
Services Offered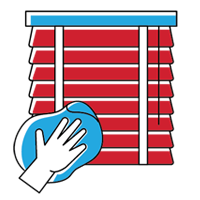 Blind Repairs & Cleaning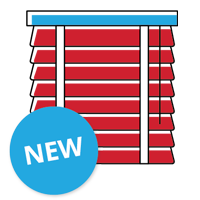 New Blinds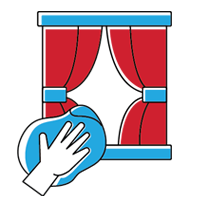 On-site Curtain Cleaning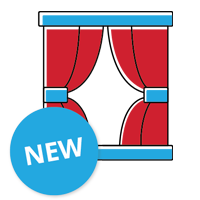 New Curtains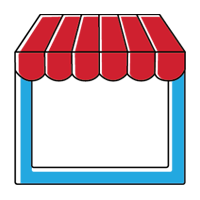 Awning Repairs & Cleaning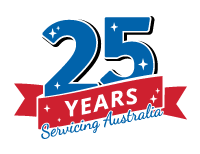 Servicing Australia for over 25 Years
Why Choose Amazing Clean Gosford?
Contaminants such as bacteria, dust mites and mould add to the indoor biomass which can affect a person's health. The franchise is one of the leading drapery cleaning companies in Central Coast. With the use of Ultrasonic cleaning technology, the home and commercial blind, awning and curtain cleaners specialise in eradicating these health hazards, providing customers with a healthier home and workspace, and restored, rejuvenated window furnishings.
Amazing Clean is a licensee for HealthGuard, a biotech disease prevention solution which uses non-invasive anti-bed bug, anti-dust mite and anti-microbial treatments for optimal results.
The professional drapery cleaners come recommended by the BMAA: Blind Manufacturers Association of Australia and the company is also a part of the Franchise Council of Australia (FCA).
For exceptional NSW awning, blind and curtain cleaning services, or new blind and curtain manufacturing and installation, contact us today.
Amazing Clean Testimonials
"Amazing Clean Blinds Central Coast were lovely to deal with, super efficient, picked up & returned my blinds at the time arranged and my blinds look like new. I'm really happy and would use their services again."
"Fantastic experience from start to finish. From initial query and quote, pick up, clean, drop off, and with a reasonable fee for removal and re-install, I highly recommend Amazing Clean CC Gosford if you want your blinds looking new again, at an extremely reasonable price. We were considering throwing our Roman blinds out (mould) and purchasing new, however they have been returned to us in an as new state.
"The quality of service and responsiveness provided by Nathan and Leanne was fantastic. A great customer experience and I will not hesitate to engage Amazing Clean Blinds in the future."
"Really great service for cleaning blinds, only took a couple of days and the blinds came back looking the best they ever have. Also made some bracket fixes for existing sub standard brackets. Super nice guys as well, go Chooks!"
"Done a great job used them twice to clean they came and removed and then back and replaced The took some blinds in to be repaired both jobs good jobs."
"Very friendly helped me out amazingly when central coast curtain blinds (installers) gave me no help."
"I recently had the pleasure of using amazing clean, they are a very efficient and affordable family run business. Im a true believer of supporting local family businesses. They did an amazing job and I have no hesitation in recommending them.
"I highly recommend Amazing Clean Blinds Central Coast. Extremely reliable, excellent quality blinds, great service from beginning to end, and wonderful friendly staff."