Gosford
Amazing Clean Central Coast is a family owned and operated cleaning franchise.
Services Include:
They clean and repair all blinds, awnings, curtains, plantation shutters and external security shutters.
As Motorisation Specialists they can also repair, adjust and modify existing blinds and awnings.
They can also measure and fit new blinds, awnings, curtains and shutters. They are happy to replace a single blind if that is all that is required, or they can supply a house full of new blinds.
Amazing Clean Gosford only use products they trust - they know quality products are best found domestically so the franchise supports local businesses by supplying mostly Australian made products and materials. No waiting 6+ weeks for your blinds to arrive from overseas.
Services Offered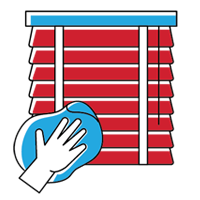 Blind Repairs & Cleaning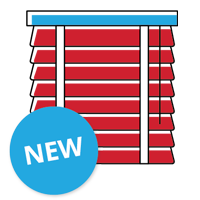 New Blinds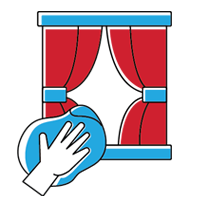 On-site Curtain Cleaning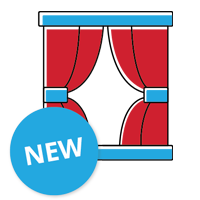 New Curtains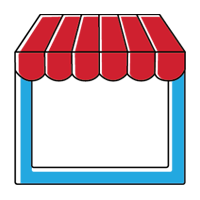 Awning Repairs & Cleaning
Contact Amazing Clean
7/290 Manns Road
West Gosford 2250
NSW Australia