Address
136 Taren Point Road, Taren Point 2229
NSW Australia
Opening hours
We are open 5 days a week from 9am!
Why choose Amazing Clean Sutherland?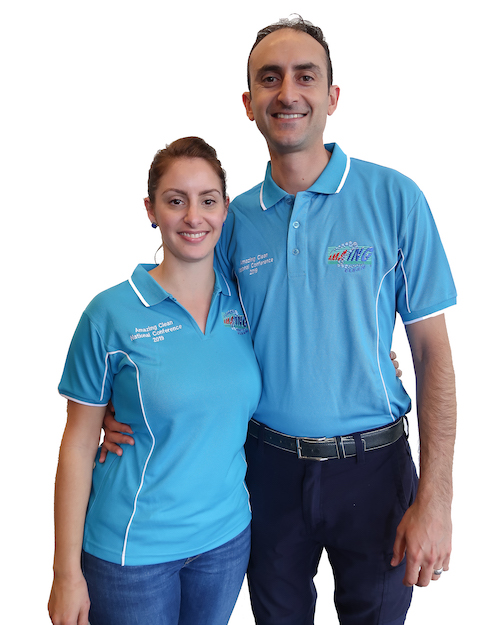 Amazing Clean Sutherland is expertly managed by Jonathan and Rochelle Dovas, who also manage the Miranda and Hurtsville franchises.
As one of the leading South Sydney drapery cleaning companies, they provide service second-to-none when it comes to awning and blind repair and cleaning, and the supply and installation of new blinds in and around these suburbs.
When it comes to blind cleaning, Jonathan and Rochelle work hard to meet the highest standards of cleanliness. They also understand that there are certain time-frames that need to be adhered to so there is a minimum of disruption to a client's commercial premises or home.
Contact them on the phone number or email below for a free, no obligation, in-home blinds and awning cleaning, repairs and new blind installation quote.
Services Offered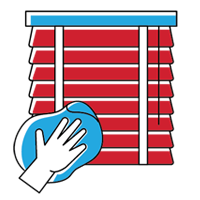 Blind Repairs & Cleaning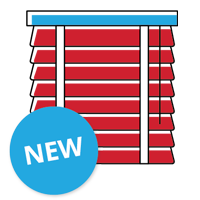 New Blinds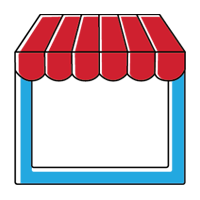 Awning Repairs & Cleaning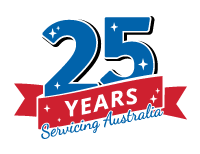 Servicing Australia for over 25 Years
Why Choose Amazing Clean?
Contaminants such as bacteria, dust mites and mould add to the indoor biomass which can affect a person's health. As one of the best South Sydney drapery cleaning companies is NSW's Amazing Clean ensures all its franchises use next-gen top-of-the-line cleaning technology, Ultrasonic cleaning technology. Amazing's professional cleaners specialise in eradicating health hazards, providing customers with a healthier home and work space, and restored, rejuvenated window furnishings.
Amazing Clean is a licensee for HealthGuard, a biotech disease prevention solution which uses non-invasive anti-bed bug, anti-dust mite and anti-microbial treatments for optimal results.
The professional drapery cleaners come recommended by the BMAA: Blind Manufacturers Association of Australia and the company is also a part of the Franchise Council of Australia (FCA).