Address
25 garden rd, clayton 3168
VIC
Opening hours
We are open 5 days a week from 9am!
Why choose Amazing Clean Hawthorn ?
For well-priced, "amazing" professional curtain, blind, leather, upholstery and mattress cleaning services, as well as new curtains and blinds manufacturing and installation, get in touch with the Amazing Clean Hawthorn, Malvern and Caulfield team.
Please Note: While motorised blind cleaning services are available from the Hawthorn, Malvern and Caulfield franchise, they do not repair motorised blinds. Clients needing motorised blind cleaning must contract an electrician to uninstall and reinstall the motorised blinds prior to and after cleaning.
Please Note: Amazing Clean Hawthorn, Malvern and Caulfiend only provide Awning Cleaning, not repairs.
If you're a current or past client of Hawthorn Amazing Clean, the Hawthorn cleaners and owners would much appreciate it if you could please leave a review on Google.
Services Offered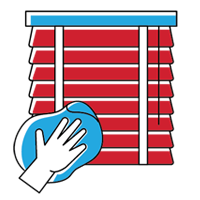 Blind Repairs & Cleaning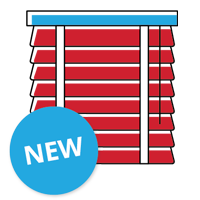 New Blinds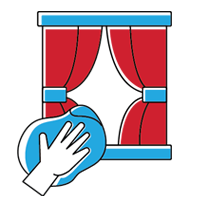 On-site Curtain Cleaning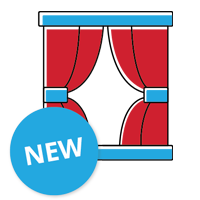 New Curtains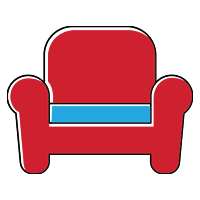 Upholstery Cleaning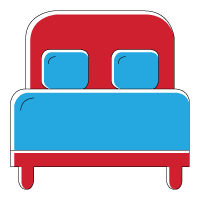 Mattress Cleaning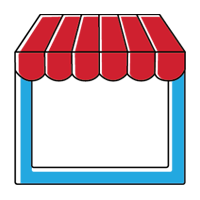 Awning Repairs & Cleaning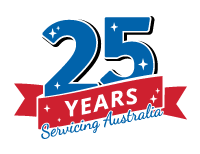 Servicing Australia for over 25 Years
Why Choose Amazing Clean
The Victoria team can clean, sanitise and deodorise all types of window furnishings to the highest quality, removing mould, dust, mildew, drink stains and other types of contaminants.
Contaminants such as bacteria, mould and dust mites add to the indoor biomass which can affect a person's health. With the use of Ultrasonic cleaning technology, the experienced Victoria based team eliminate these health hazards, ensuring clients benefit from a healthier living space and home and office furnishings and furniture restored to as-new condition.
Amazing Clean is a licensee for HealthGuard, a biotech disease prevention solution which uses non-invasive anti-bed bug, anti-dust mite and anti-microbial treatments for obtaining the best cleaning results.
The Australia-wide franchise comes recommended by the BMAA: Blind Manufacturers Association of Australia and is also a part of the Franchise Council of Australia (FCA).
Amazing Clean Hawthorn, Malvern and Caulfield Testimonials
"Thank you to Stella and Wei from Amazing Clean who helped me with my venetian blinds! They were very accommodating and came in at the best price. Can recommend to those looking around for a reliable blind cleaner."