Bayswater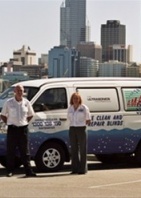 Phil and Carolyn have been offering a professional and friendly service since August 2005 when they commenced operating Amazing Clean Blinds Bayswater.
They are specialists in ultrasonic blind cleaning and repair services to all types of blinds, as well as the supply and installation of new blinds for both domestic and commercial customers.
When it comes to blind cleaning they understand your requirements need to be of the highest standard and that certain time frames that need to be adhered to so there is a minimum of disruption to your home or commercial premises.
They offer cost effective, fast, reliable and professional service.
Call today for an obligation free quote!
Services Offered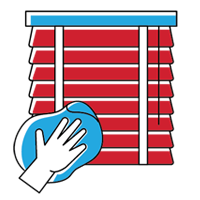 Blind Repairs & Cleaning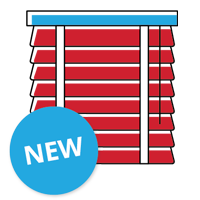 New Blinds
Contact Amazing Clean
U3/76 Beechboro Road South
Bayswater 6053
WA Australia