Mornington Peninsula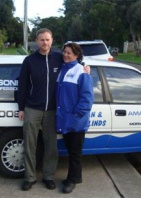 Karsten and Cassandra are a husband and wife team based in Mornington that understand your requirements need to be of the highest standard.
With a background in interior design, textiles and corporate customer service, they love that Amazing Clean is the perfect match for experience, knowledge and passion.
They start with a FREE consultation and quote at a mutually appointed time at your home or property. Upon acceptance of the quote they clean, maintain, and or repair your blinds which are then returned and rehung looking absolutely Amazing. They are also able to supply and install new blinds where necessary.
Our customers are stunned at the results and often comment that surely they can't be the same blinds. This feedback is very rewarding and they are fast earning a reputation as the roman blind specialists. They are also the only blind cleaning service on the peninsula that uses Ultrasonic cleaning technology.
Email: mornington@amazingclean.com.au
Address: 9 Bedford Place, Mornington VIC 3931
Services Offered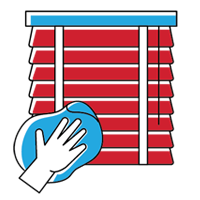 Blind Repairs & Cleaning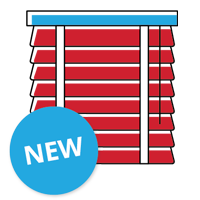 New Blinds