Southport
Are your curtains and blinds looking a little worse for wear? Do they need that extra bit of care and attention? Look no further because Amazing Clean Gold Coast has the solution!
Did you know that mould, bacteria and dust mites add to the indoor biomass that can affect you and your families health? Amazing Clean is Queenslands number one curtain and blind cleaning specialists. With the use of Ultrasonic cleaning technology, they specialise in eradicating those pesky little problems and can provide you with a healthier living space.
As as well as repairing existing blinds, they can also supply new ones? They are recommended by the BMAA: Blind Manufacturers Association of Australia.
 
Services Offered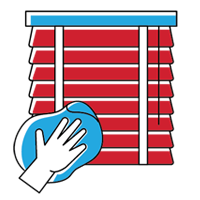 Blind Repairs & Cleaning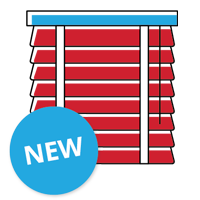 New Blinds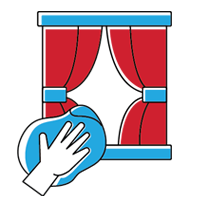 On-site Curtain Cleaning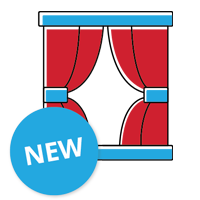 New Curtains
Contact Amazing Clean
1/1 Bee Court
Burleigh Heads 4220
QLD Australia