Northcote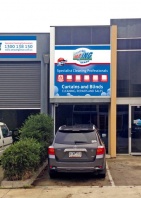 When it comes to blind cleaning Cindy understands your requirements need to be of the highest standard. They also understand that there are certain time frames that need to be adhered to so there is a minimum of disruption to your home or commercial premises. They will work with you in order to provide a cost effective, fast, reliable and professional service. They are also trained to repair all makes of blinds and if necessary, recommend and supply new blinds to suit all tastes and budgets. Cindy also offers Curtain cleaning. When you think of the cost of replacing your curtains it can be quite a reality check. Amazing Clean's on site curtain cleaning service will clean, sanitise and de-odorize your Curtains, Shears, Pelmets and Drapes to the highest quality, removing dust, mould, mildew, drink stains etc There's no shrinkage nor colour loss so it's perfectly safe, especially for those rubber backed curtains that are near impossible to clean. And don't forget we also do Upholstery, Leather & Mattress Cleaning.
We now manufacture new blinds! We are excited to offer our cutomers the option of new blinds when their exsiting blinds are unable to be cleaned or reparied. 
*We do not repair motorised blinds* We offer motorised blind cleaning, however the customer must contract an electrician to uninstall and reinstall. 
Services Offered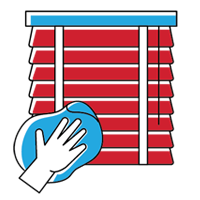 Blind Repairs & Cleaning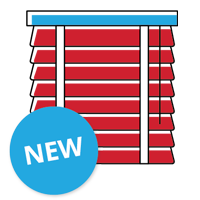 New Blinds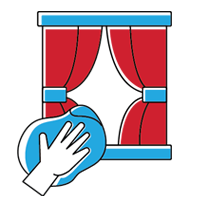 On-site Curtain Cleaning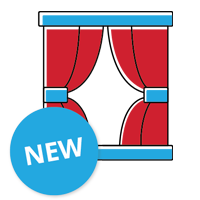 New Curtains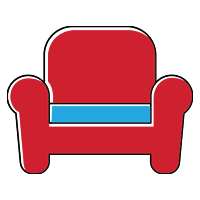 Upholstery Cleaning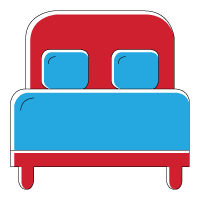 Mattress Cleaning
Contact Amazing Clean
10/26-30 Burgess Road
Bayswater North 3153
VIC Australia